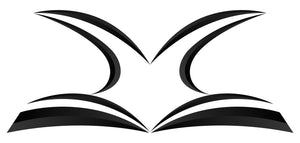 whistlekick Books - The Complete Collection
Like books?
Enjoy reading on a Kindle or other screen?
Want an insane deal on all of the books we've released thus far?
Well, you're in luck! We've collected a huge number of our works (as of this writing, it's complete, but that will change) and put them together for you in one great deal. Even buying the Kindle versions of these books on Amazon's app store would cost you well over $100. But you can get the same books, in digital format, for only $49.99.
This is a limited-time offer, so don't wait!
What's in the collection? Well...