Blog — marketing
Posted by Norli Garcia on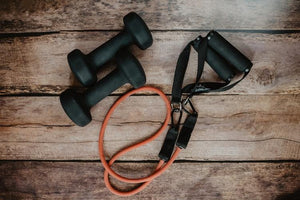 2021 hasn't been the best year for all of us. It has made us realize a lot of things and might even have encouraged us to do the things we love or aspire to do. Many trends have emerged - including the fitness industry. Are you one of those who were motivated to start your fitness journey? Or are you a fitness junkie who has been inspired to keep on going because of the new fitness trends? Let's find out! Wearable Fitness Techs Many tech companies definitely leveled up their game in terms of the gadgets and technologies they offer...
Posted by Norli Garcia on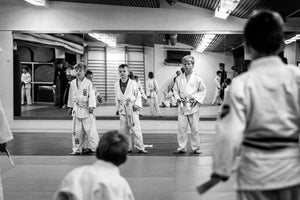 Do you want to open a martial arts school but don't know where to start? The decision to open a martial arts school isn't easy and it takes time to carefully plan it out.  Creating your own martial arts club may be a lot of fun, especially because you're starting a business while doing something you enjoy. However, you're launching a business that trains individuals with fatal tactics, which can present legal difficulties. Whether you're a seasoned instructor trying to expand your empire or a newly trained instructor hoping to open your first club, here are 7 things that you...